LA COMMANDERIE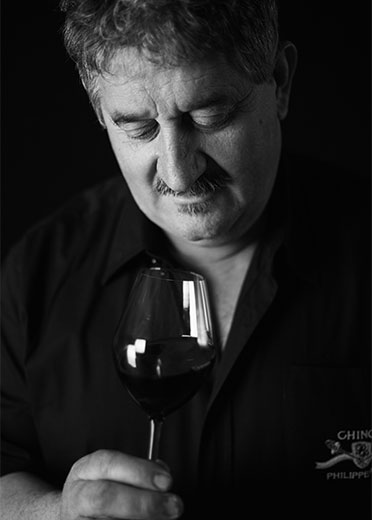 In the heart of the Loire valley, Philippe Pain produces authentic Chinon wines of exceptional character and quality. Here you can find seductive easy drinking rosés, convivial medium bodied reds, not forgetting, of course, our white wines – grown in smaller quantities - that are found nestling amongst the Cabernet Franc vines beloved of Rabelais and so typical of this region.
Le Domaine de la Commanderie owns its own vines and vinifies in its own winery and is therefore free to create wines that best express the character of the local "terroir".
This dynamic family run vineyard combines pleasure and professionalism, its objective being to remain accessible and authentic thus remaining true to the family's beliefs and values.
A growing number of people visit the cave each year; Philippe Pain has created a place where people can share and exchange, ensuring that the wines of Chinon maintain their generous and convivial reputation.